Trends Gorgeous Ideas for Spring Nails 2022
Dec 23, 2021
Trends Gorgeous Ideas for Spring Nails 2022
Looking for fresh nail art inspiration? Spring is the best time to say goodbye to a dark winter manicure and try fun, colorful designs.
With Spring in the air, get your nails ready with these beautiful pastels, florals and butterfly nails. Bringing cute spring nail design trends and ideas that you need to try out in 2022!
1.Spring is green season, so first design idea is baby green nail color with floral flower as an embellishment.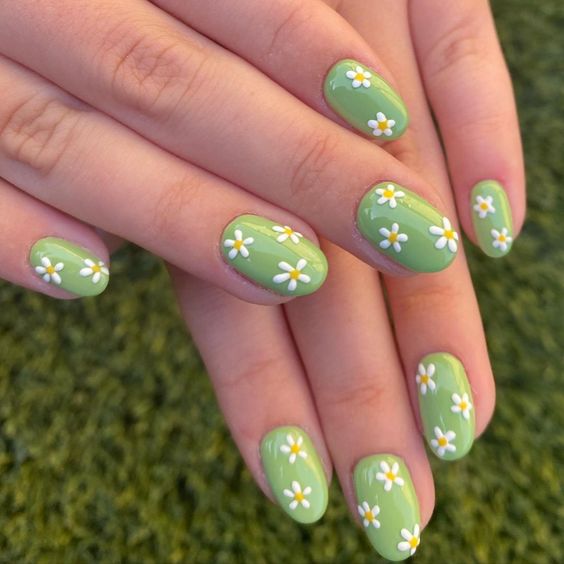 2. Mixing nail art design with spring popular color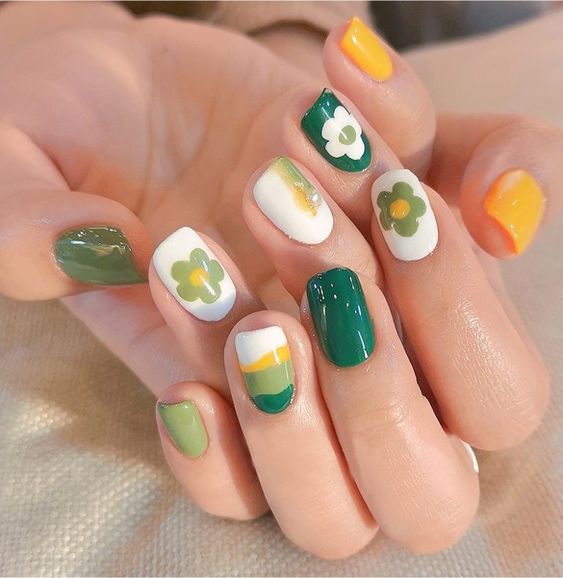 3.Cute &Classic pink color with flower painting to rock 2022 spring !!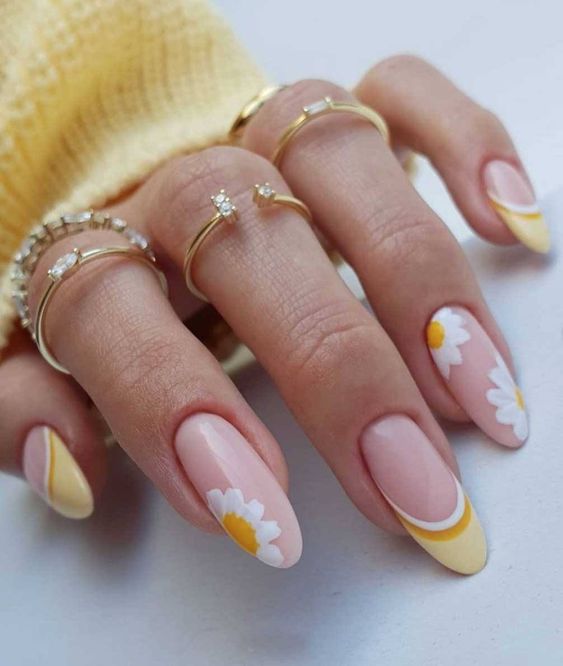 4. You can't forget purple nails design for 2022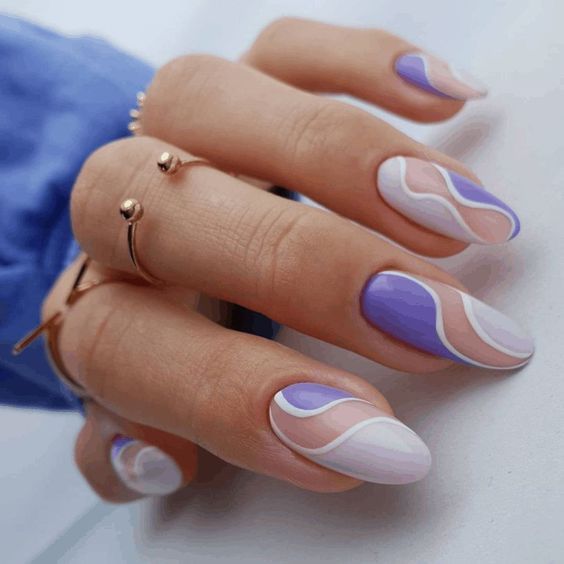 Which nails art design that you want to try out 2022 spring? Maybe you have an answer!!
Call your favorite manicurist or grab your favorite AOPMALL Gel and do nails at-home , because it's time to get the nails done RIGHT!

AOPMALL Social
💅 Pinterest: https://www.pinterest.com/aopmall_official/_created/
💅 Instagram: https://www.instagram.com/aopmall_official/
💅 Youtube: https://www.youtube.com/channel/UCFcCDHhnyah4MSS-rznbiog