Remove Acrylic Nail Gel&Nail Polish In An Easy Ways
Dec 09, 2021
Remove Acrylic Nail Gel&Nail Polish In An Easy Ways
When it comes to your manicure, now you do not have to worry if your natural nails are thin and brittle, you can quickly grow them out with the help of acryl and experienced artist. But there is one small detail, it takes some time and effort to remove the nails when the time comes and that is what most of you may fear. Due to the fear of removal, many ladies do not go as far as to wearing acrylic nails. That is why we decided that it is our primary task to show you that there is nothing complex about the ways how to remove acrylic nails or nail art with nail gel, what is more, there are a lot more than just one way of removal so that you will surely find something suitable for yourself here.
Acetone is a chemical used to make products like nail polish remover and paint remover. Your body also makes this chemical when it breaks down fat. Acetone is safe in normal amounts, but too much of it could be a problem. So how to remove acrylic nails painlessly with acetone at home??
1. Acrylic Nail Soak Off Cap Clips Gel Polish UV Remover Wrap Tools.
The plastic nail caps combined with nail wipe cotton pads are so comfortable to wear and do not hurt the nail bed. It need to wait for 10-15 minutes to remove the nail polishes&nail gel. You can even be entertained putting on your favorite movie before starting the process of removing your acrylic nails. Finnal step that you can apply cuticle nail oil.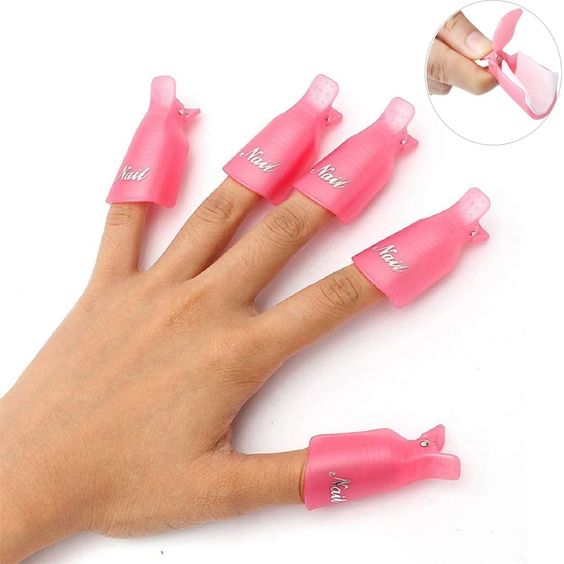 2. Gel Nail Polish Remover Wrap Foils with Lager Cotton Pad.
This way is same as the way 1, and it also need to take 10-15 minutes to remove the nail polishes&UV/ LEDgel nail. Finnal step that you can apply cuticle nail oil.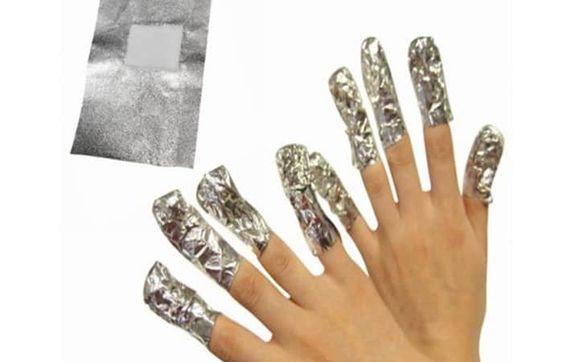 3. Magic Nail Gel Remover For Acrylic Nails/ UV Gel/ Nail Polish.
WHY CHOOSE AOPMALL MAGIC GEL NAIL POLISH REMOVER?
1) NATURAL RESIN: Non-Toxic, Acetone-Free, No Test On Animals, Low Odor, Gentle & Safe;
2) SUITABLE FOR ALL NAIL TYPES: Suitable for artificial and natural nails;
3) Perfect for UV Soak-off Gel Nail Polish, Glitter Polish, Nail Polish, Shellac Polish, Nail Glue, Sculptured Nail Forms, etc.
Tips And Precautions To Take When Using AOPMALL Magic Gel Nail Polish Remover
1. Before removal, better to file off the top coat / gel from your nails.
2. For a nice application, shake the bottle before applying the liquid latex around your nails.
3. File off the gel with the cuticle pusher when the gel burst.
4. Applying time may vary depending on how thick your nail polish is.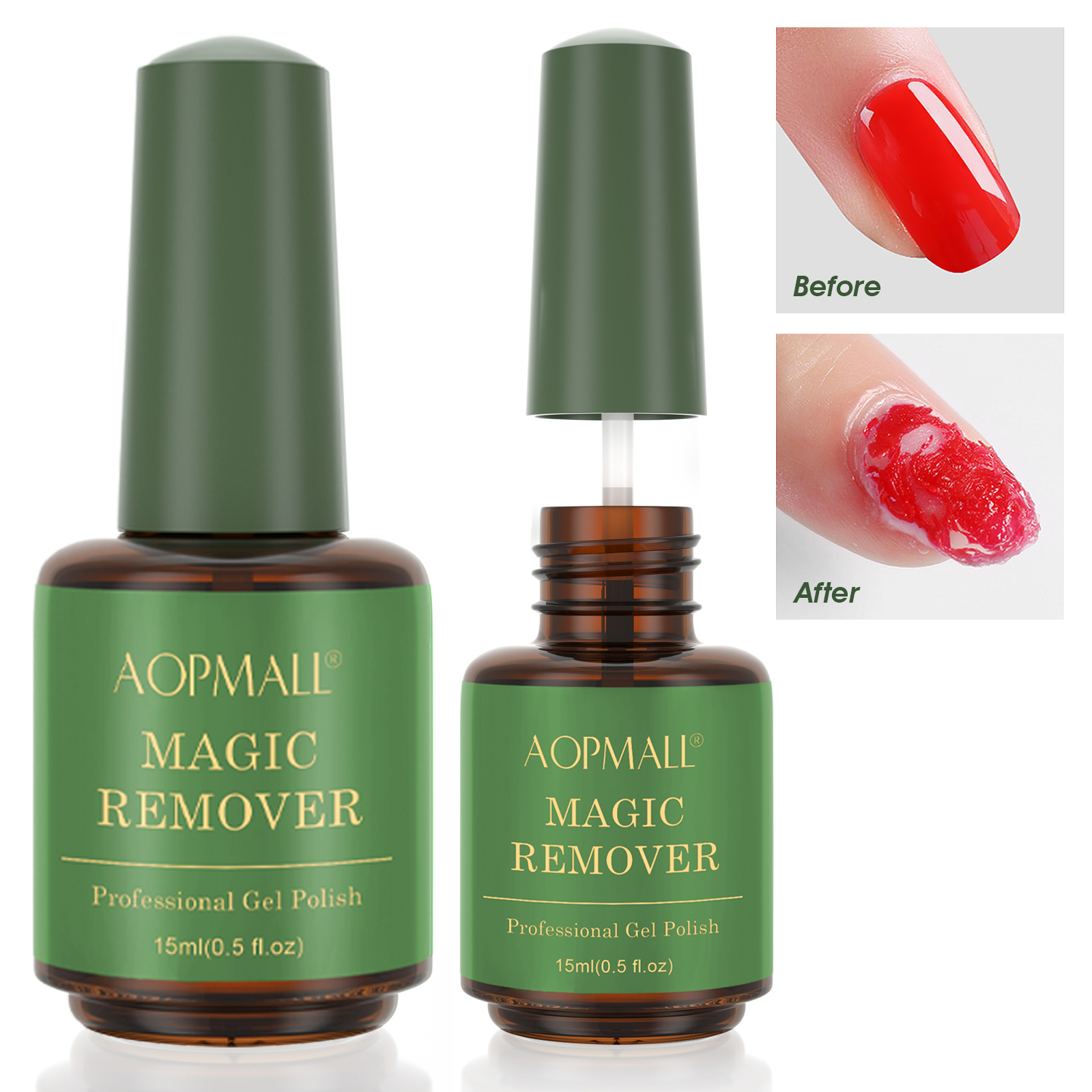 AOPMALL Social
💅 Pinterest: https://www.pinterest.com/aopmall_official/_created/
💅 Instagram: https://www.instagram.com/aopmall_official/
💅 Youtube: https://www.youtube.com/channel/UCFcCDHhnyah4MSS-rznbiog