Cutest Christmas Nail Designs Ideas That You Can Do at Home
Dec 08, 2021
Cutest Christmas Nail Designs Ideas That You Can Do at Home
Are you looking for fun and cute Christmas and holiday nails design that you can recreate the coming Xmas holiday? If so, we have a ton of fabulous ideas to share with you!
Whether you're planning to manicure your nails at home or you're looking for the perfect nail inspiration to take to your local nail salon, these several cutest and fun Christmas and holiday nail art ideas are guaranteed to elevate your mood.
Here are the best Christmas acrylic nails designs and red Christmas nails 2021 to act as an inspiration for you!

1. Easy and simply nail art in in festive colors. this is something for everyone here with French Nail Art.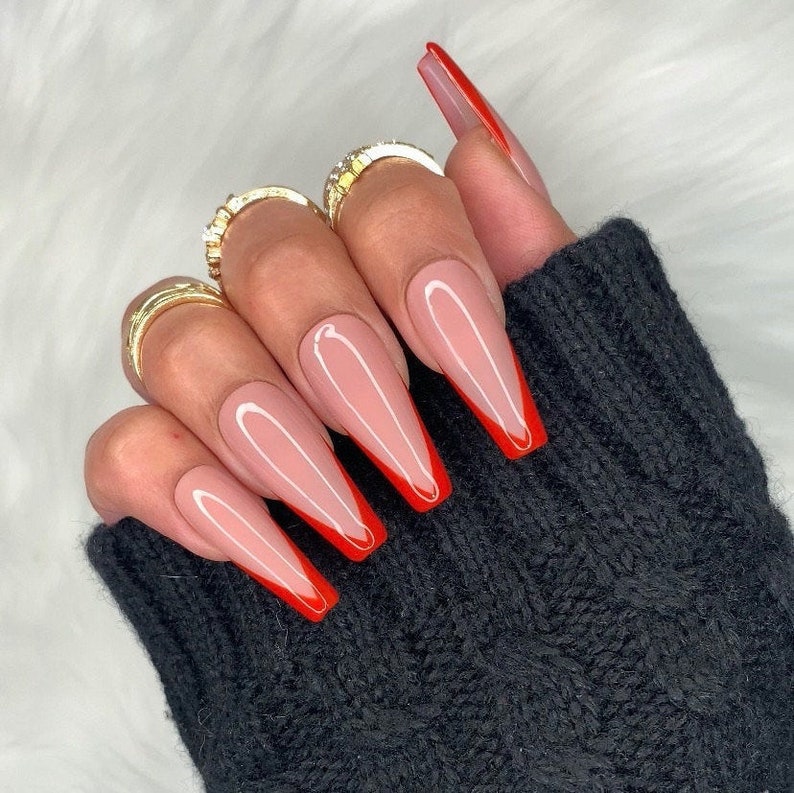 2. Cherry red nail art with snowy painting or sticker nail art is with Christmas festival.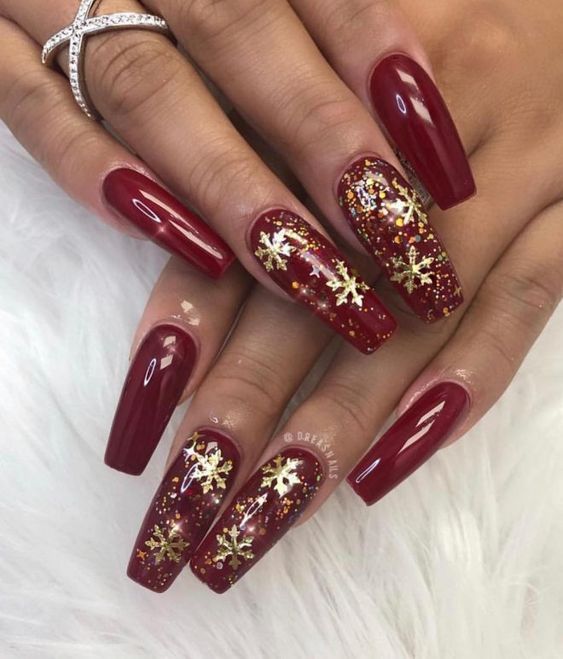 3. Red ombre long coffin nail art design is perfect for Christmas and New Year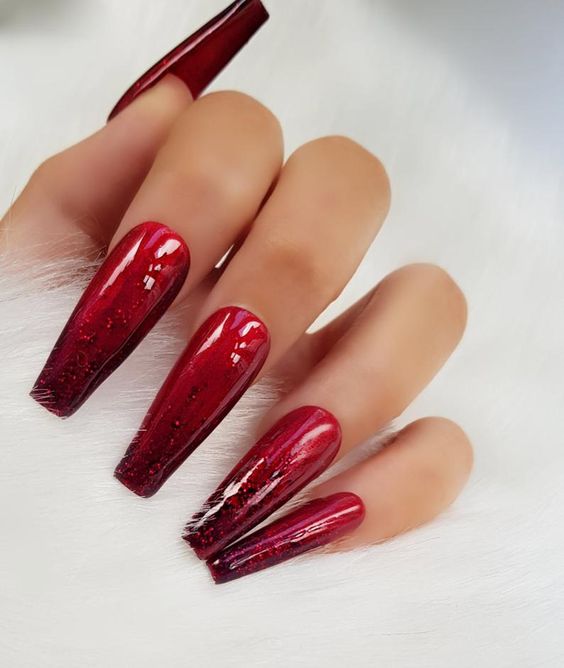 Call your favorite manicurist or grab your favorite AOPMALL Gel and do nails at-home , because it's time to get the nails done RIGHT!

AOPMALL Social
💅 Pinterest: https://www.pinterest.com/aopmall_official/_created/
💅 Instagram: https://www.instagram.com/aopmall_official/
💅 Youtube: https://www.youtube.com/channel/UCFcCDHhnyah4MSS-rznbiog